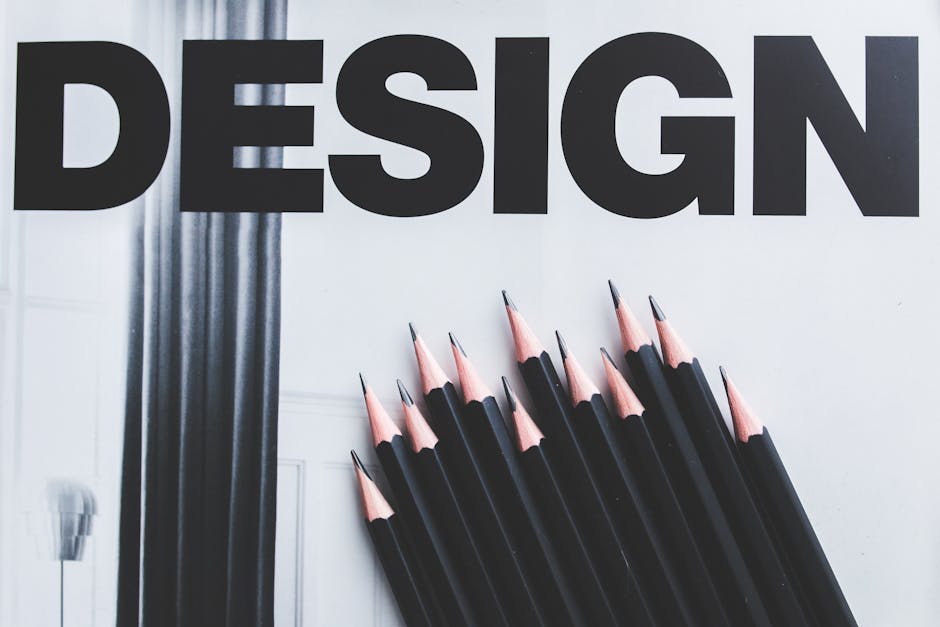 Tips on How to Patent Your Invention or Idea
Today the stiff competition is witnessed almost in every area of specialization. Whether it is in the business sector, formal work set up or any place, competition is everywhere. So, if you have a new idea or want to come up with a new invention, you should patent your idea or invention so that no one else could use your idea to come up with a new thing in the market. Patenting an idea is not an easy thing, this is because it requires one to follow some steps to patent your idea or invention fully. This article explains the steps as follows.
The first thing to observe if you want to patent your idea or invention is to do a patent search. Patent searching is important before filing a patent application. By doing a patent search, it will be known if the idea you want to protect had already been patented with someone else. Any idea which is already patented cannot be patent again by anyone else. Due to that reason, before filing the patent application, one should do a thorough patent search to avoid protecting the idea which already had been protected. This will aid one from being accused of infringement.
The next step to follow is the development of the concept. In this step of developing the concept, one has to come up with the unique features or methods which will make the idea different from others which have existed before or others to come. The patents do not protect the overall concept but only the unique method which makes the concept carries out the overall idea. For example, protecting hedge trimmer is impossible, but, you can patent the feature which makes your hedge trimmer unique like the motor of the blade arrangement.
The other step to observe before making patent filing application is patent drafting. After you are certain that your idea is unique and has never been patented by anyone else, then you can proceed to draft your patent. Therefore, after confirming that all are good, you will have to hire a patent lawyer to complete the procedure and make it official as per the requirement of the law.
The last step which comes after patent drafting is patent filing. This is done by through post or online and must also be done by the patent lawyer to ensure that everything is done correctly. The filing is done to the registered patent filling office. After filing the application, the applicant will have 12 months to expand out the application to other countries so as to achieve international patent protection.